Event based content
Seize the zeitgeist and align your brand with big current events – anything from the Eurovision to the Six Nations.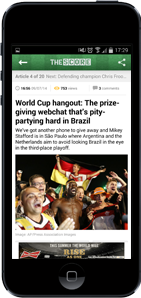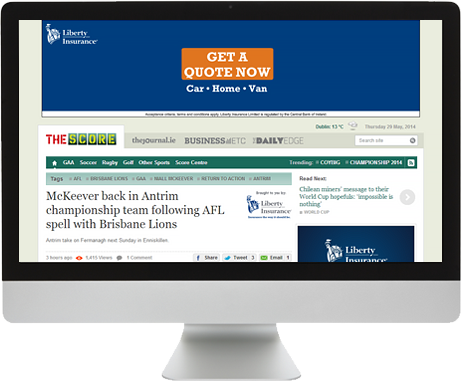 Interest based content
Take ownership of an existing news vertical that speaks to your audience. We are also happy to discuss creating a bespoke section especially for your campaign.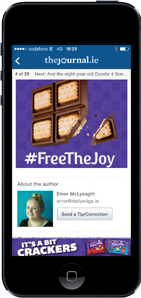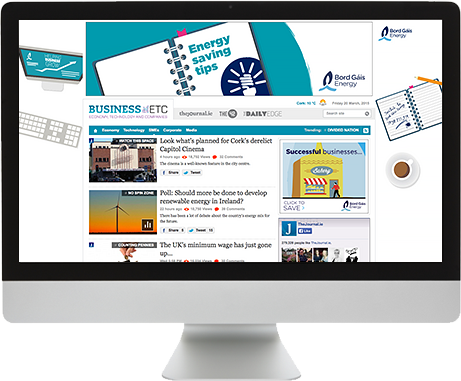 Regular features
Capitalise on the guaranteed views and impressions delivered by our daily and weekly regular features.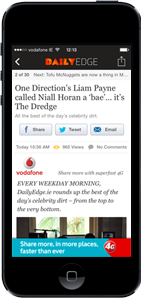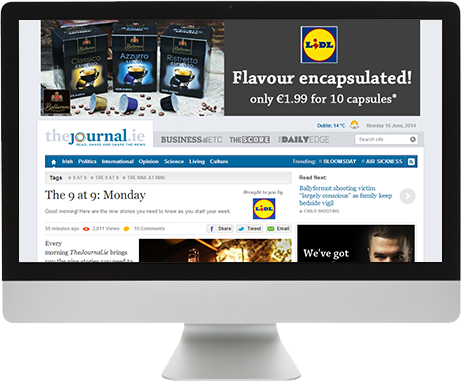 Our sponsorship campaigns vary widely and we customise each client campaign to match your requirements and maximise results.
Get in touch, we're open to discussion on any proposals or ideas relating to content sponsorship and partnerships.