Interactive quizzes turn content into a personal experience for readers, which makes them extremely sharable across social media.
Our quizzes consistently deliver high engagement rates and are popular with readers and advertisers alike.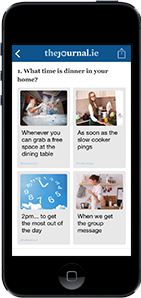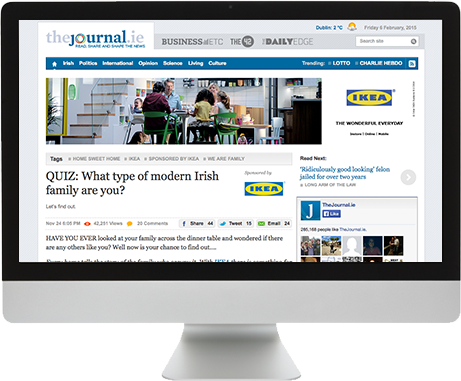 Quizzes take two formats, either a persona or a classic quiz, both of which pull users in and encourage social sharing.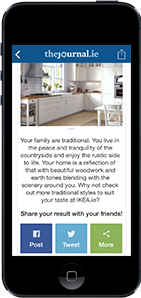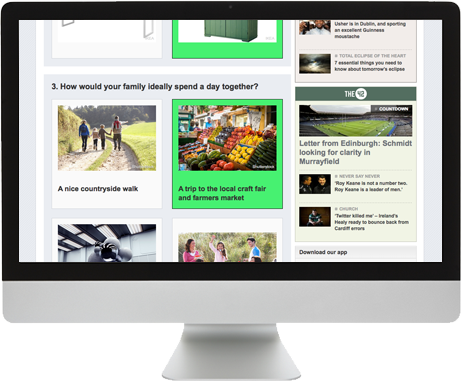 Users share results and are fully engaged with the message, which we align to fit your brand and work for your campaign.